My name is Joshua Furry and I am the owner of Center Point Inspection Services. I received my Professional Inspector license through the Texas Real Estate Commission.
I have been married to Natasha Furry for 15 years and we have two wonderful boys. We have always lived in the Blanket area, so small town values mean a lot to me.
Also, being from the area, I know the homes here. I know where the defects hide, I know how to fix them, and I know how to get into the other areas of your home that other home inspectors shy away from.
I work hard to give you the best home inspection possible, and we specialize in the homes here in Central Texas.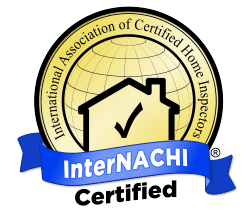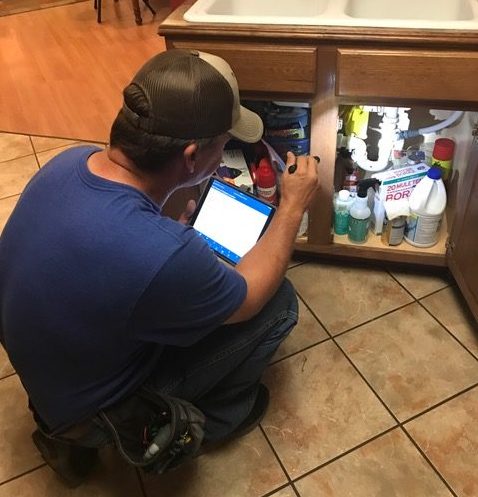 I have always enjoyed building and construction. Whether its DIY projects, remodels, flips, handymen work or complete houses, I enjoy every aspect of seeing it to completion with a 100% hands on approach.
This no-nonsense, hard working, and "not afraid to get dirty" approach has always helped me to be one of the best home inspectors in the area.
This interest in construction led me to become a home inspector. I believe in giving my customers the best value for their hard earned money. Since buying a home is a huge investment, I want people to understand what they are buying.
I follow the standards set forth by the Texas Real Estate Commission located at www.trec.texas.gov/inspector/, and I am a full member of InterNACHI – the world's largest home inspector association.
Bangs TX Home Inspections and All Surrounding Areas
With the best training in the industry, experience that is hard to beat, and electronic home inspection reports, why choose anyone else? Contact us today and see why so many continue to choose us as their home inspector!